010 La Candelaria Festival & Lake Titicaca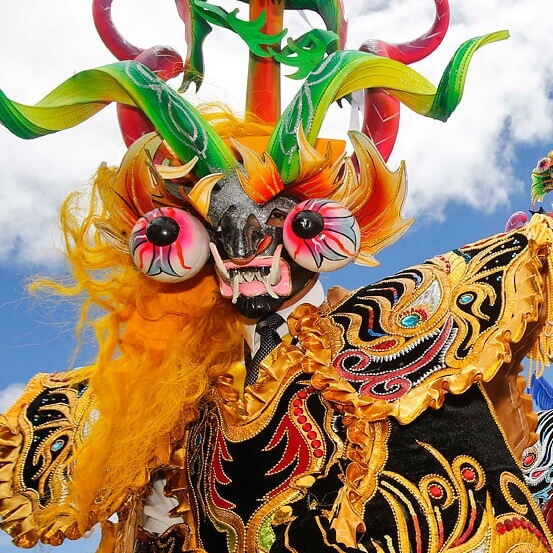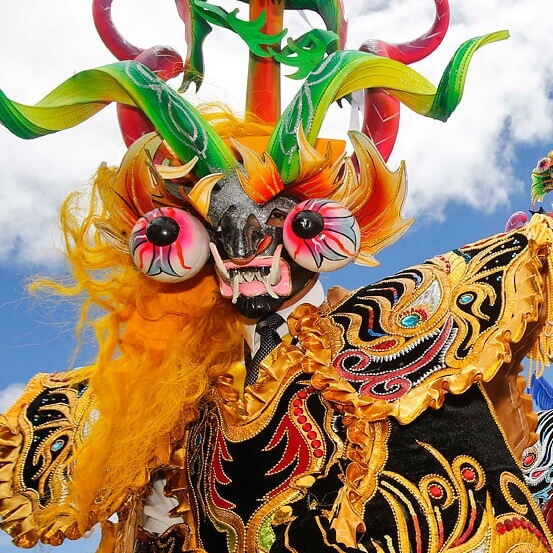 010 La Candelaria Festival & Lake Titicaca
The Candelaria in Puno is the Main Festival for the whole region. The festival attracts thousands of people that travel great distance to enjoy the dances, music, parades and fireworks that last several days.
This journey also takes you to the Lake Titicaca islands – Uros, Amantani and Taquile. Lake Titicaca offers a different side of Peru with higher altitudes and colder temperatures. However, the warmth and hospitality of the local people remind you of the importance of sharing and reciprocity - words that rule their everyday lives.
Minimum No. of Travelers: 2
*Please note: a $50 transaction fee per person has been applied.
If you're looking to travel with more than four (4) people please Contact Us for special pricing.