002 Choquequirao Trek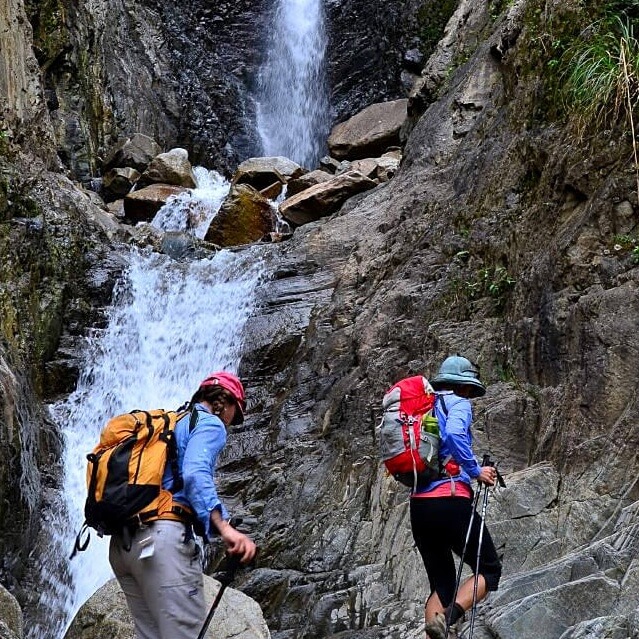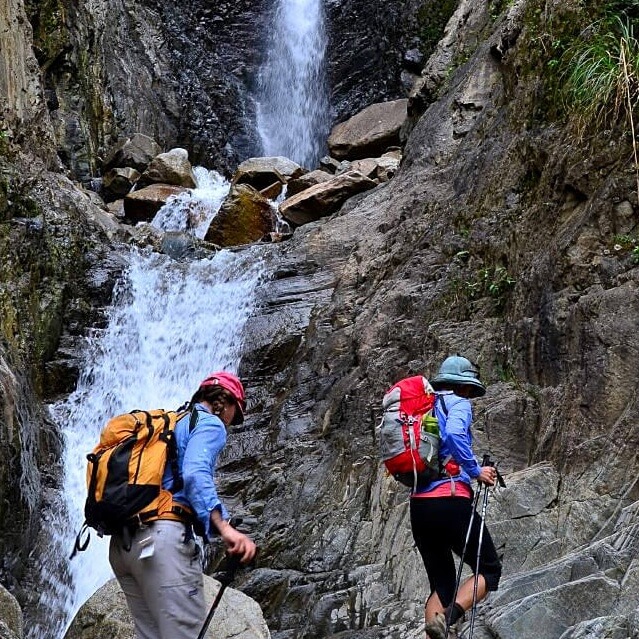 002 Choquequirao Trek
A rugged, remote trek leads you through a diversity of climates to reach the archaeological complex of Choquequirao – a stronghold of Manco Inca. The rough terrain makes this a physically challenging but rewarding trek. Legend has it that the Incas rebelled against the Spaniards and took all of the gold and treasure that they could lay their hands on, and set off into the jungle to establish a new nation. The site of Choquequirao (9668') offers impressive views of the Cordillera Vilcabamba, the recently discovered terraces. The depths of the Apurimac canyon will make you feel that you have reached a land that has everything to offer.
Minimum No. of Travelers: 4
*Please note: a $50 transaction fee per person has been applied.
If you're looking to travel with more than four (4) people please Contact Us for special pricing.